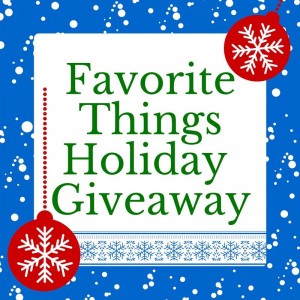 Yes, you heard that right!
We are teaming up with a great group of fellow bloggers and Esty shop owners to giveaway some great items just in time for the holidays!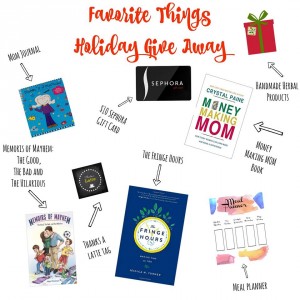 In addition, I am including one of my handmade ornaments. Personalized free for the winner.
It is as simple as pie.
(And who doesn't like pie?)
Just follow the instructions on the Rafflecopter below and be sure to check out each of the sites involved in this GREAT event.

The giveaway will run just this week (so don't put it off or you might miss out!)
 The winner will be announced THIS Friday.

​One lucky winner will get our favorite things mailed to them for Christmas.
---
and Treasured Tidbits!