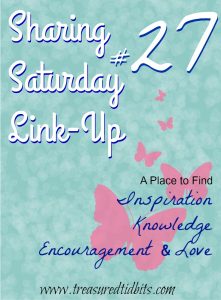 This has been an exciting week at Treasured Tidbits as we are planning some changes and working on our big plans for next year.  🙂  Those plans include some free printables, useful guides and helpful series.  I can't wait to share the details.  In the meantime, we are doing everything we can behind the scenes to be sure that 2017 is our BEST YEAR EVER and hope to help it be yours too.
---
Last week had some great link ups and it encouraged me to share the top three with you this week.
Okay, this isn't a blog post but these are the MOST adorable little elephants ever!!!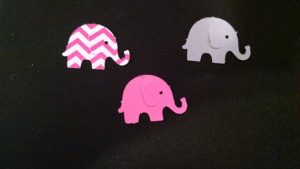 Made by Jessica at BitsnPieces Shop.
She also creates onesies, shirts, confetti and more.  Be sure to pop over and see her amazing designs.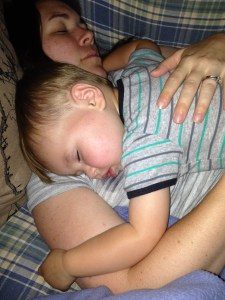 Why I Can't Not Respond To My Child by Leah @ Suburban Imperfection
My children are teenagers and I still feel this way.  Leah really nails our "mom response" and feelings about our children with this post.  What do you think?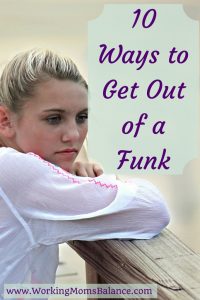 10 Ways to Get Out of a Funk by Tracy @ Working Mom's Balance
  I love the fact she starts with PRAY for her first idea.  The rest of them are just as great!!!  Be sure to check it out.
---
Now to this week's link up:
Sharing Saturday #27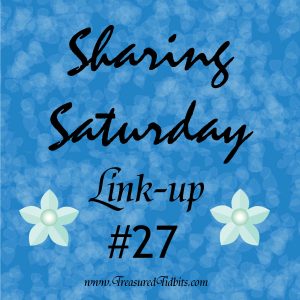 Sharing Saturday is a place where you can come to share and read everyday stories from everyday people and learn everything from new recipes to life tips and lots of things in between.
We want to create a family oriented, faith based spot for readers and bloggers alike to find tips, tricks and inspiration for anything pertaining to the home, business or family.
Please make sure to "like" our Facebook page or signup for email reminders so you don't miss a single week.
I want to make a point to say thank you for linking up each week and supporting other blogs.
Bloggers: Please click here for link up rules and how-tos.
Loading InLinkz ...