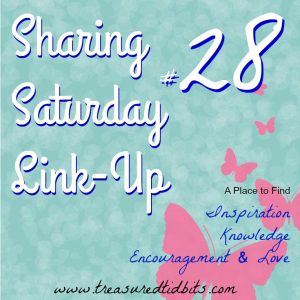 Happy Saturday!
Welcome to Treasured Tidbits Sharing Saturday Link Up as you can see we are making some big changes around here.  Changes that are going to lead to an AMAZING 2017 for us and you!  We love hearing from you and hope to continue doing so as we make these changes throughout the rest of 2016.
Some of the changes are already beginning to show as you can see on our main page, our Facebook, Instagram and even Pinterest.
I am excited to share that thanks to these changes one of our older posts was recently featured at Handy Man/Crafty Woman.  I have to say it has always been a popular post but having it featured on another site was an amazing feeling.  Want to see more creative DIY posts?  Be sure to head over and check out their link.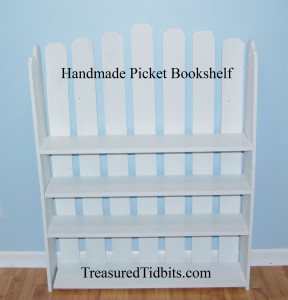 Last week's link up was great!  Full of inspiration, tips for beauty and even a few how-tos.  If you want to see what you missed just click this link and check.it.out!!!
Featured Links from Sharing Saturday #27


I'm the Invisible Family Member from Leah @ Suburban Imperfection
I love her perspectives on parenting, working and just living life in general.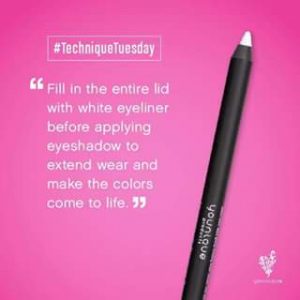 Eyeliner Tips from Valerie @ Create Yourself By Valerie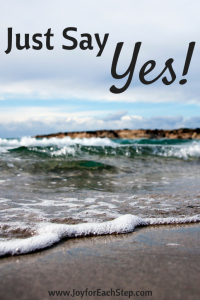 Just Say Yes by Kali @ Joy For Each Step
---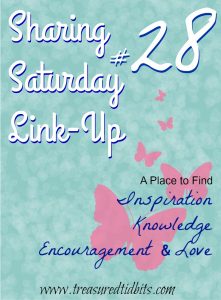 Before we begin, here are just a few guidelines for those of you linking up for the very first time.
Sharing Saturday is a place where you can come to share and read everyday stories from everyday people and learn everything from new recipes to life tips and lots of things in between.
We want to create a family oriented, faith based spot for readers and bloggers alike to find tips, tricks and inspiration for anything pertaining to the home, business or family.
Thank you for stopping by Sharing Saturday Link Up #28.
For more great ideas, recipes, money saving tips and tricks follow us on Pinterest, Facebook, Instagram and sign up to receive weekly emails.
I want to make a point to say thank you for linking up each week and supporting other bloggers.
Bloggers:  Please click here for link up rules and how-tos.
Sharing Saturday Link Up #28
Loading InLinkz ...
---