Posts tagged: Craft Room
Completed Craft Room Reveal
It's FINISHED!
Secret Reveal Project #3
My Favorite part yet.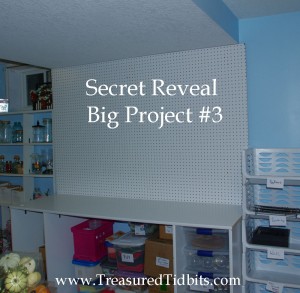 Yes! We have pegboard.
Bright, Beautiful, White Pegboard.
I LOVE IT!
And by now I imagine you have guessed what I intend to use it for.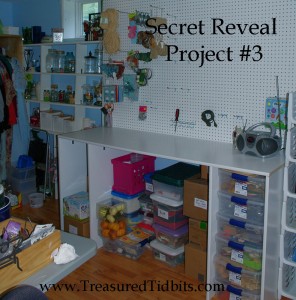 You guessed it!
CRAFTS
Only one problem.
Have you ever tried to organize a pegboard with random items when you have O.C.D.?
It isn't easy.