8 Simple Ways To Upcycle Tissue Paper
Tissue Paper:  It is so pretty and comes in so many colors.  But what do you do with it after it is used?
Below are 8 Fun and Serious Ideas for both the young and old.
1.)  Wrap and protect your Christmas ornaments until next year.
2.)  Wrap and protect any seasonal décor when not in use.
3.)  Wrap fragile items while moving.  Layer between plates, saucers, pans, etc… to avoid scratching.
4.)  Create a stained glass decoration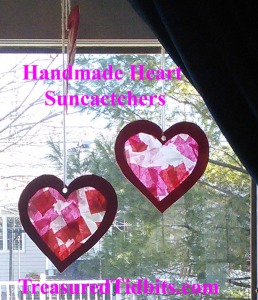 For instructions go here.
5.)  Layer between delicate clothing with snaps, raised designs, buttons, etc…  It helps prevent snags.
6.)  Shred into confetti and use at parties or inside a piñata to add to the fun!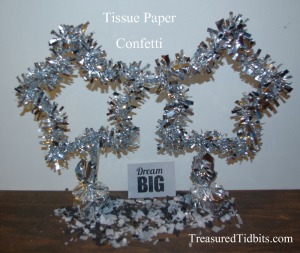 Little ones can practice their cutting skills and then revel in tossing the pieces into the air.
7.)  Wrap around plastic lids or plates and tie with ribbon to make instant "candy" for décor.  For instructions click here.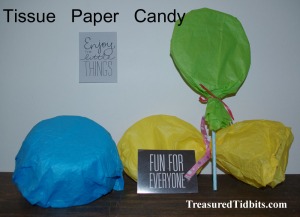 8.)  Use to brighten any vase or décor.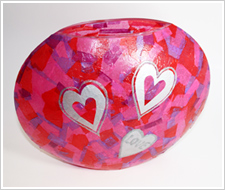 Check out this simple tutorial at PLAID
---
What do you do with your leftover tissue paper after holidays?
Share your ideas and links below.
To see more posts like this follow us on Facebook, Instagram, Pinterest and sign up to receive weekly emails- where we share upcoming deals, printables and more.
This post may contain affiliate links.  Please read our disclosure policy here.
This post is linked up at a variety of link ups.
For an extensive list of the link ups we enjoy and link to click here.
Save
Save
Save
Save
Save
Save
Save
Save
Save
Save
Save
Save
Save
Save