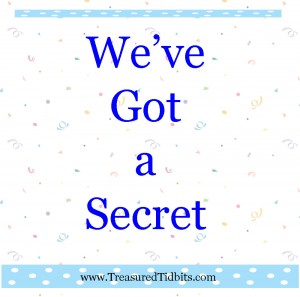 If you have been following along on Facebook you know we have a secret here at TT.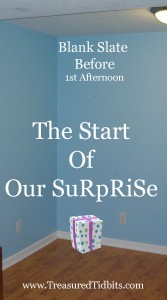 One I am super excited about and have been sharing random, nonrevealing photos of.
A project I have always wanted but I wasn't certain I would ever have.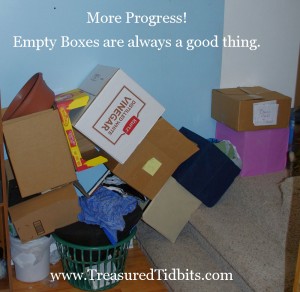 It will not be a simple project but a it will be an intense project involving long hours, lots of planning, and several man hours from my husband.
But a project that will be worth it all in the end.
It will involve several small projects that I will be sharing with you as we progress (as well as pics).  It will involve lots of building, purging, organizing and crafting ALL on a budget.
 These pics are just the beginning of the overall project but I know many of you have been messaging me and trying very hard to learn what is going on.
(Even asking my kids.)
Perhaps, this post will appease your curiosity for a day or two until I share a few more photos.
I promise to keep posting updates (with pics) every few days so you can follow along.
Never miss an update:
Follow us on:
Facebook
Sign up for EMails
Twitter
Save