Hope this week and the warmer weather has been great for everyone!
I won't say that it was overly productive for our house, but we made it through.
My fingertips have improved, but now I am unable to walk much.
I made it to work at Music Boosters concessions yesterday, then down to the basement to tackle a small mess.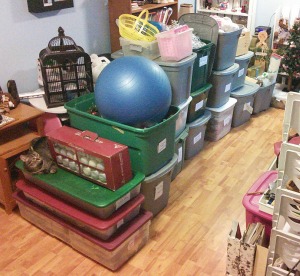 This pile is just waiting on the other items to go into the closet to be put away.
I did, however, put my down time to good use: updating old posts and learning how to improve the ones I am creating.  (Opinions and suggestions are always welcome.)
We made upcycled candy on Monday (which my son tried to eat on Tuesday).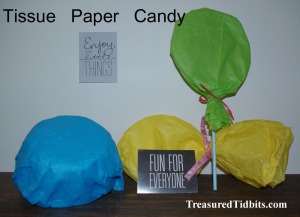 .
On Tuesday, I shared the deep cleaning and physical changes I made in the master bedroom (thanks to my hubby's help).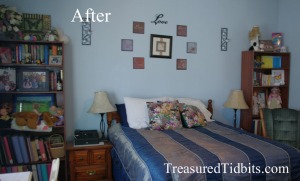 Wednesday was a look back over last years favorite DIYs, since I wasn't mobile.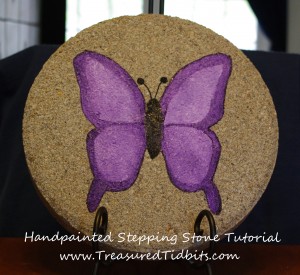 Thursday found me in tears as I shared my memory shelves and the stories behind them.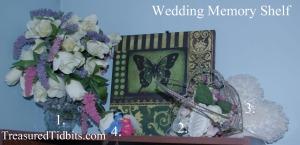 On Thursday, I also found my new secret weapon (this luxurious grey sheet) at Goodwill for $1.99 and will be repurposing it in our bedroom.  Using it for no less than 5 projects.  Wanna guess what they are?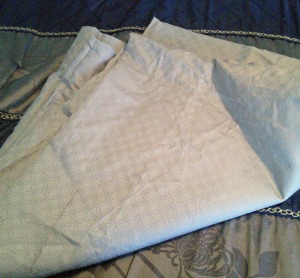 While Friday was filled with fun ways to reuse plastic lids.
NO PHOTO YET.
Next week's line up includes?
No idea.
It will be a surprise for both of us, since I do not know if I will be mobile or not.
SO, I guess you will need to check in and see.
To see more posts like this follow us on Facebook, Instagram, Pinterest and sign up to receive weekly emails- where we share upcoming deals, printables and more.
Save