Handmade Heart Suncatcher
My girls and I whipped these up a few weeks ago, and I love the way they catch the sun coming in our back window, so I thought I would share how easy they were to make, with you.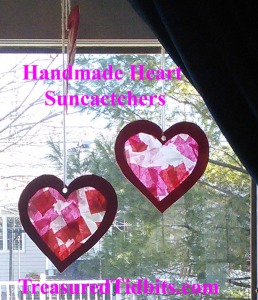 Supplies:
Tissue Paper (Pink, White, Red)
Cardstock or Construction Paper
Wax Paper
Hole Punch
Scissors
Yarn or String
Glue
Pencil
Heart Patterns to Trace (we used cookie cutters).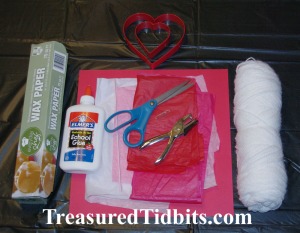 Begin by cutting or tearing tissue paper into small pieces.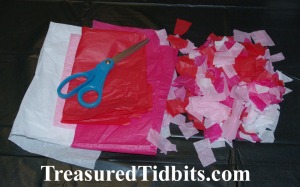 Trace and cut varying heart shapes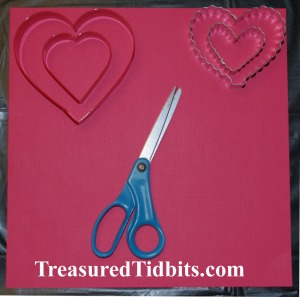 Apply glue to half of wax paper with a popsicle stick or straw (we couldn't find a popsicle stick)
or
your finger if you would like to peel it off later.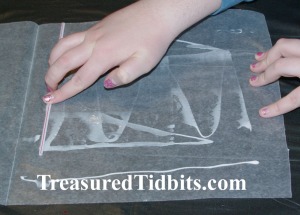 Apply tissue paper pieces, overlapping them slightly for variety.
Press smooth.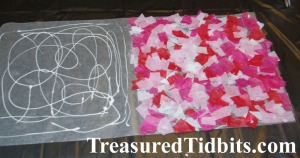 Apply glue to other half of wax paper.
Fold glued portion onto original side.
Press smooth.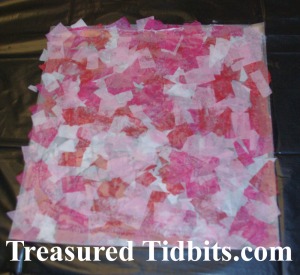 Once dry
(It is much easier to handle dry.)
Glue heart shape onto outside of wax paper.
Allow to dry.
Cut out.
Glue matching heart on reverse side.
Hole punch top.
Add yarn/string for hanging.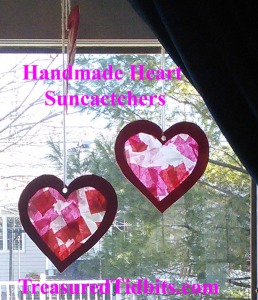 Fun, simple suncatchers to make with your children or for just plain fun.
See my photobomber below!
She didn't want to start this project, but then I couldn't get her to stop.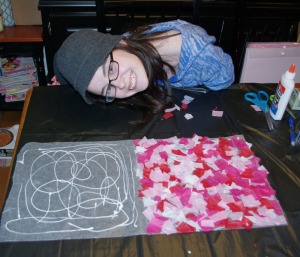 Hope you enjoyed this fun project and will be by to check out more!
To see more posts like this follow us on Facebook, Instagram, Pinterest and sign up to receive weekly emails- where we share upcoming deals, printables and more.
Save