Posts tagged: Master Bedroom
A Room Full Of Memories
Where do we display our smaller heritage items or memory collection?
Today was not a very exciting day for the cosmetic/visual changes in our master bedroom but it was a very productive day.
I considered skipping this post because who wants to see what I cleaned and purged again?  BUT the goal is for me to post daily AND stick to the posting schedule so I am going to torture you with the boring details.
Planning Our Master Bedroom Makeover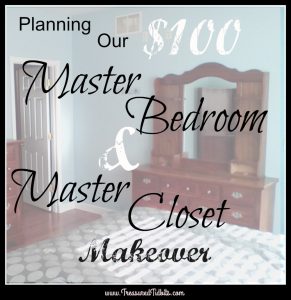 I decided to to start 2015 right by reorganizing my master bedroom and closet.  We took a running, jumping leap and buried ourselves today.  I am not going to lie, we did a "dash and grab" to have clear photos.  "Dash and Grab" means we removed clutter and straightened shelves to make it "presentable" for these pictures.