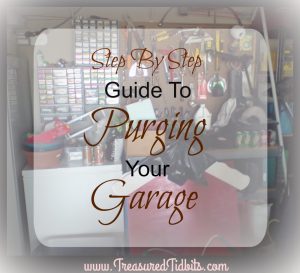 Great!  It is time to for purging  your garage!!!
You have an organization plan, right?
If not, click here for ideas.
Let's begin by remembering that Rome was not built in a day.  If you have a garage that is so crowded with stuff you can barely walk through it, you need to remember to pace yourself and begin with the big, easy stuff to create room to work.