Category: Christmas
Amazing Tissue Paper Candy DIY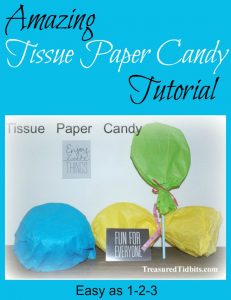 In all honesty this project is so simple it will probably take longer to assemble the supplies than it does to create the fun decor.
These life size candies are perfect for birthday parties, Christmas décor, life size Candy Land game, fair or any candy themed party, and made completely from recycled products.
This is a snowman that almost anyone can complete on a snowy afternoon with their child, or even alone, for fun.
I created it because there is nothing like making a memory and masterpiece with your child on a cold, snowy day.
My original plan was much more elaborate and would require special purchases, so I decided to create something from the everyday things around my house instead of spending money and adventuring out in the cold.
This adorable project just needs scrap paper, dishes and utensils found in most kitchens plus lots of imagination.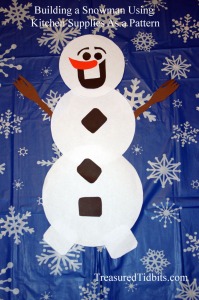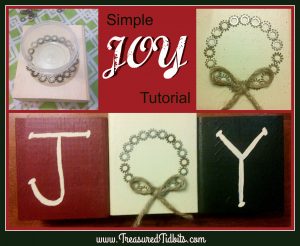 Simple JOY Block Tutorial
These blocks are a cinch to make and look fantastic on any mantel, desk or TV stand.
---