Sarah S.
Business:
Perfectly Posh with Sarah Scoles
Social Media Links:
Sarah Scoles Posh
Facebook group: Sarah's Posh Vips
Instagram @poshwithsarahscoles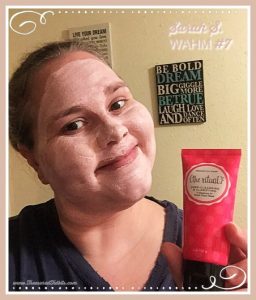 Tell us a bit about yourself, your family and your business.
I'm a full-time ER RN, wife, and mom of two. I became a Perfectly Posh consultant partly because I love the products and use them all the time, and partly to make some extra income to help pay off student loan debt.