10+ Ways We Saved in May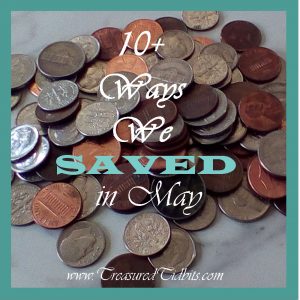 To be honest we didn't do a lot to save in May due to the injury in my back.  We chose to spend a little more to make things less stressful for all of us.  We didn't go crazy with our spending, we just didn't strive to save as much as we normally do.
In addition to the previous ways we saved, which we often repeat each month as "good practice," we also made the following choices to help build our savings.
Tip:  Words found in blue are LINKS to other posts or sites.   imply click to be directed to those articles and more info.
The BIGGEST way we saved.  
Are you ready for this?
We didn't go too many places.  Yep, staying home (and not shopping the internet) can save you a bundle.
In addition:
My family attended City Wide Yard Sales and picked up several items on their "wants" list along with a few extras.  Check out what they found here.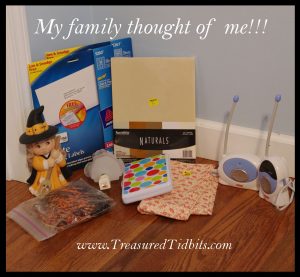 I noticed our paycheck was falling on the SAME day bills were due and adjusted to make those payments earlier so that we would not have any late fees if we forgot or something came up.  I actually create our budget at the beginning of each year but check it weekly to make changes as we add hospital bills, charges are adjusted or unexpected expenses arise (pets, guests, etc…).  You can read how I do that here.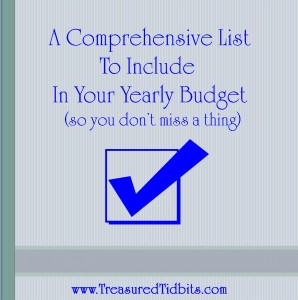 Mapped our in town and out of town errands to get the most for our gas money and save the pain in my back.  Getting in and out of a vehicle was not any fun.
Used County Market Penny Pinchers.  You can read more on this here.
Asked for a discount on the USED Rhumba I purchased and saved plus the tax.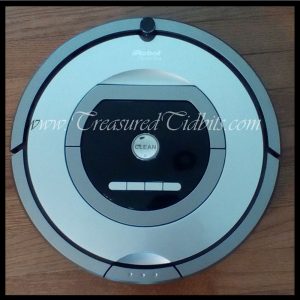 OMG!  I love this thing and with 5 shedding cats and a damaged back it has been a godsend.
Met deadlines for reservations to avoid late fees.
Recycled printer paper:  We use the back of used paper for quick notes, scratch paper and practicing math.
Found the receipt for my daughter's Beats that we scored for less than $100 from Target (before Christmas) so that we can sent them in for repair or replacement.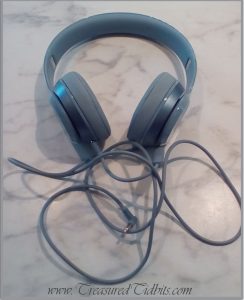 Note:  They were returned by the company in LESS than a week after sending in their box!!!  I call that customer service.
My hubby finally repaired the tub handle properly after I showed him exactly how much water the tub was dripping each day and explained what that meant to our water bill.  (He has tried kind of haphazardly for a few months now but didn't go the extra mile to replace the part).  I expect the water bill to drop at least $20 or more a month.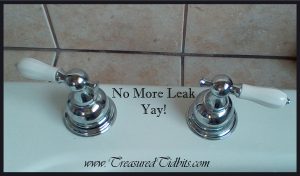 Used our "sports" support discount card when we celebrated selling our empty lot.  I could barely walk so we had take out but Hey!  We celebrated.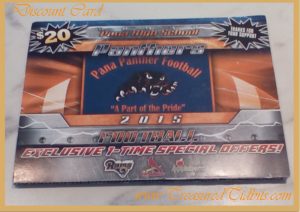 Sold our empty lot that was left after our previous home burnt.  This will save us the cost of mowing, maintaining and taxes.  Yay!
---
This post may contain affiliate links.
To hear more on how we save and earn every month be sure to follow us on Pinterest, Facebook, Instagram, Twitter and other Social Media.
Be sure not miss a single post by signing up for emails.
Please share any additional tips or tricks you may have in the comments below.